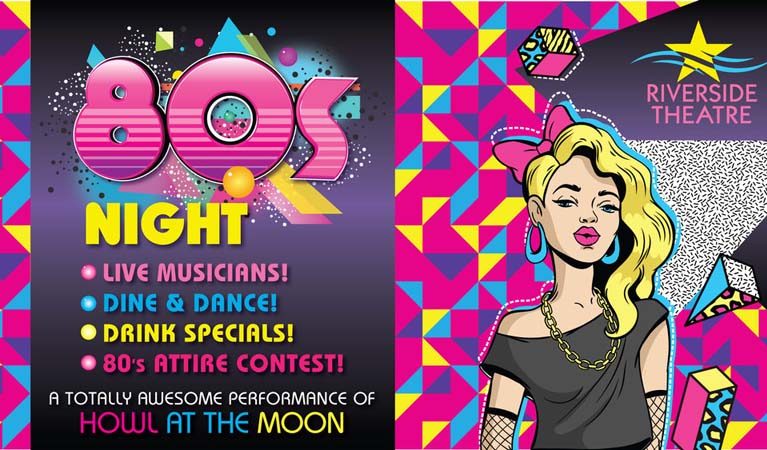 Here's a pleasant way to stroll into the weekend and enjoy Vero's burgeoning art scene at your own, relaxed pace: It's the Main Street Vero Beach First Friday Gallery Stroll, 5 p.m. to 8 p.m., along and around 14th Avenue. There are typically refreshments and live music here and there along the way, and a vibe that'll make you want to  linger. Participating galleries include: Flametree Gallery, Island Images, Main Street Studios, Artists Guild Gallery, Tiger Lily Gallery,  Gallery 14, The Other Half Gallery, The Highwaymen Gallery, Art on 18th and Raw Space Gallery. Some downtown businesses may open their doors as well, with art, refreshments and specials. Whether you're strolling for the first time, or checking out what's new and cool, you'll find the First Friday  Gallery Stroll enjoyable. And perhaps you'll extend the evening with a bit of dinner at one of the nearby restaurants.


A rare (free) treat is in store for you this coming week: Shakespeare's wonderful, magical comedy "A Midsummer Night's Dream" will be performed by the renowned Cambridge American Stage Tour (CAST) student theater troupe Wednesday and Thursday. CAST was founded in 2000 under the patronage of Dame Judi Dench. Each year, the student theater troupe takes an original Shakespearean piece and turns it into a modern, comic performance, then tours the U.S., performing at colleges, high schools and professional theaters. The tour is being hosted by the Laura (Riding) Jackson Foundation. Performances are 7 p.m. Wednesday at Indian River Charter High School and 7 p.m. Thursday at Sebastian River High School.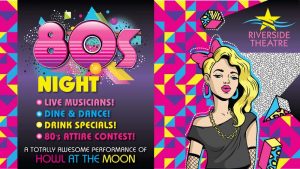 It's time to get your lupine on again, this Friday and Saturday at Riverside Theatre. The Labor Day Weekend theme for Riverside's uber-popular Howl at the Moon Experience is "Totally Awesome '80s Nights." This week's musicians are: Howl fave Ken Gustafson, who's been a musician virtually all his life. Gustafson now plays at Walt Disney World Resort and does Howl at the Moon shows. At the opposing piano will be Brian Wilk, who's had leading roles in dozens of "major motion home movies," Wilk enjoys pointing out. His stage persona, according to Riverside's promo, has been described as "Robin Williams meets Howie Mandel." These guys can nail pretty much any song you can come up with. Shows are at 7:30 p.m. and 9:30 p.m. both nights. Tickets are $16/$22; or $30 for show ticket, fire-grilled sandwich or salad, cocktail or beverage, and dessert. Call first.