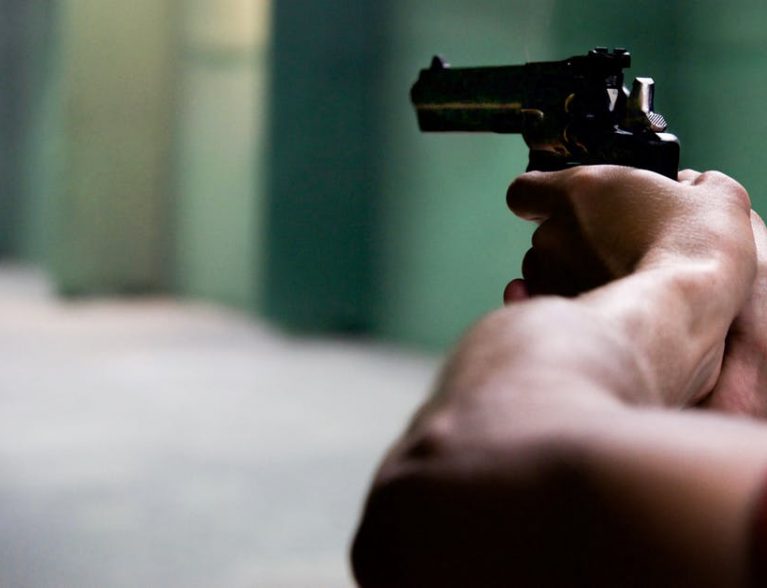 INDIAN RIVER COUNTY — Deputies are investigating two separate incidents that left a man with a gunshot wound and a business burglarized.
Deputies responded to an alarm that went off late Monday at the BP Gas Station in the 1900 block of 9th Street Southwest, Vero Beach. The deputies heard a man and a woman flee into the woods.
Deputies found the pair a short time later.  The man was later identified as Jimmy Strickland, 47, and the woman was identified as Grace Daley, 56, both of Vero Beach.
Both were charged with attempted burglary and criminal mischief, deputies said. Strickland also was charged with resisting arrest. Strickland is being held at the Indian River County Jail on $8,000 bond.
Daley was released Tuesday from the county jail on $1,000 bond.
Deputies also responded to an unrelated shooting Monday night in the 1300 block of 25th Avenue Southwest. A 21-year-old man was hurt by gunfire when two men broke into his home during an attempted robbery.
He was taken to Lawnwood Regional Medical Center & Heart Institute in Fort Pierce with non-life threatening injuries.
Deputies found drugs and drug paraphernalia inside the home, but have yet to identify the two suspects. They think the robbery is drug related.