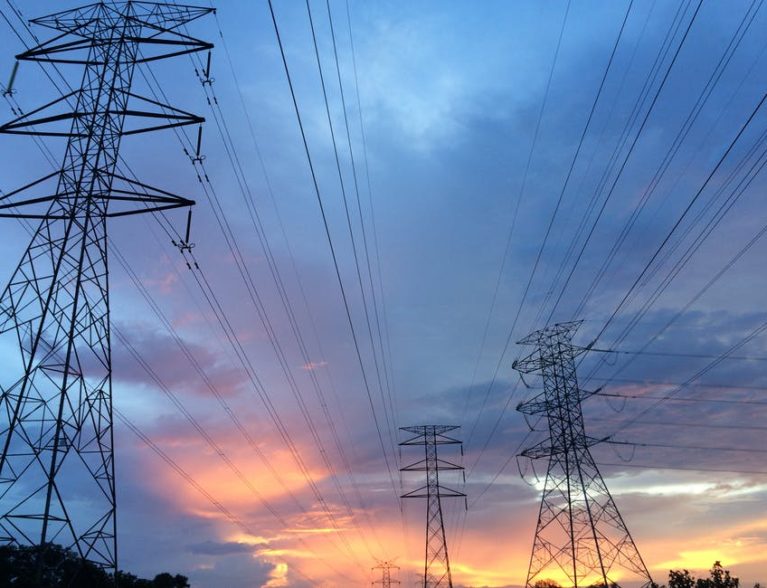 VERO BEACH — About 8,000 City of Vero Beach Electric Utilities customers who already had electricity lost power  for a couple hours Wednesday morning after Vero Electric lost its transmission tie with Florida Power & Light.
The mishap happened about 5:30 a.m. Wednesday, leaving 8,000 people in the dark, officials said. Power to those customers was restored by 8 a.m.
Crews are working as quickly and safely as possible to restore electricity to customers who originally had no power from the strong wind gusts from Hurricane Irma. The number of Vero Electric customers still without power was not immediately available.
FPL crews also are working to restore power to its customers.
A total of 52,670 customers lost power after Hurricane Irma swept through the county, according to the FPL Power Tracker map.  Crews have restored power to 39, 540 customers and have a remaining 13,130 left still without electricity.
FPL serves a total of 56, 300 customers in Indian River County.